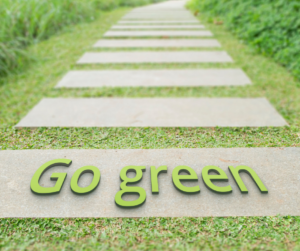 Did you know you could be wasting as much as 40% of your home's energy? Let's talk about how you can put that hard-earned money back into your pocket.
The U.S. Department of Energy reports the typical home may lose from 25 to 40% of its conditioned air due to leaky ducts. As a result, your furnace or AC unit works harder and longer, consumes much more energy, and wears out sooner.
For you, this means sky-high utility bills and a shortened system life. The good news is, our simple and easy solution can save you money by saving you energy.
Sealing your leaky ducts will result in:
– Reduced energy consumption
– Lower energy bills
– Increased system performance
– Longer system life
When you choose to save energy with a sealing treatment from AeroBarrier of Arkansas, you:
Save up to 30% on your energy bills

This is a huge deal! A benefit you can truly see and feel in your wallet. You can realize an annual savings of up to $850 per year on your heating and cooling bills.
Increase your HVAC efficiency

Sealing your ducts allows the maximum amount of air to be delivered to the rooms throughout your home as it should. This allows the home to reach your desired temperature much faster, making it much more efficient.
Get a better performing system

Aerosealing your ducts will help get the most out of your system which equals more air from your vents providing greater home comfort and a longer system life.
Are you ready to go green with us? Give our team of energy-saving experts a call today at 413-9411! We look forward to talking with you!