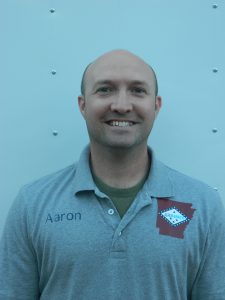 Aaron Disney: President
aaron@arkansasab.com
Aaron is the President of AeroBarrier of Arkansas LLC. He grew up in Central Arkansas and has worked in the construction business since 2003. Starting out as a general laborer of a framing crew working his way up to residential building contractor. His experience has taught him about energy efficiency in homes.
In 2018, at its debut at IBS Orlando, he learned about AeroBarrier and found that this is the latest thing in home building since tape and house wrap. Aaron is working to become a HERS Rater and looking to help contractors build more efficient, healthy and cost effective code compliant homes.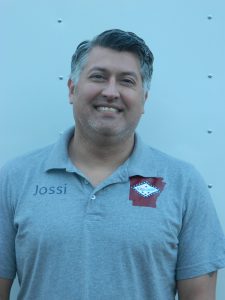 Jossi Barbery: Co-Founder
jossi@arkansasab.com

Jossi is co-founder of AeroBarrier of Arkansas LLC. Jossi has over 20 years of military experience with project and program management in austere environments. He owned a small business in South Florida for almost a decade and has spent the past 5 years helping other small businesses grow through financial planning.
After meeting Aaron and learning about AeroBarrier and Aeroseal, Jossi was excited to be part bringing this revolutionary technology to Arkansas as the world moves towards more energy efficiency. The team looks forward to helping builders keep true to the state motto of "The Natural State" through green technology and eliminating the headache from changing requirements to the energy code.