High Bills & LOW air quality? 
Keeping the

Green

in the Natural State and in your Wallet
Revolutionary sealing
Are you ready for a breakthrough Envelope Sealing Technology? AeroBarrier is a mist that is dispensed into the living area of the home, and when pressurized it fills and closes gaps as small as a human hair — tightly sealing the building envelope.
Did you know that Arkansas is adopting more stringent IECC measures? AeroBarrier of Arkansas has got you covered, whether you were prepared for the new changes or not. We guarantee that you will pass the most aggressive IECC standards the first time. The revolutionary sealing technology used by our team reduces labor cost and eliminates human error related to sealing. Our approach also sets a house on the NetZero path while improving quality of life. Nervous about the new changes? We can help! Our professional technicians will have your house ready to pass inspection at the highest standards while saving you money.
THE AEROBARRIER PROCESS
From start to finish, the sealing process takes just a few hours. Using a blower door, the AeroBarrier system derives air leakage (ACH)
readings in real-time, allowing AeroBarrier of Arkansas to control the entire process and hit the desired target.
Step 1: Prep the area
The equipment is set up at the job site and areas not meant to be sealed are covered. The desired space to be sealed is set up with emitters to evenly distribute the sealant.
Step 2: pressurize
The space is pressurized with a blower door or duct blast and the computer does the rest. Temperature, humidity, and sealant distribution are all controlled during the process.
STEP 3: seal
See the results in real-time. Throughout the application process, the computer displays air loss improvement. This allows full control of the desired level of air tightness and leakage reduction.
Step 4: Certify
A final leakage test is performed to verify the sealing results. At the end of the process a certificate is presented with the pre and post leakage report. Guaranteed to meet all state standards.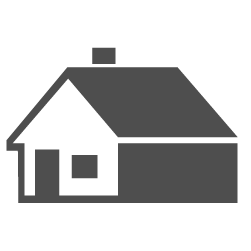 Single Family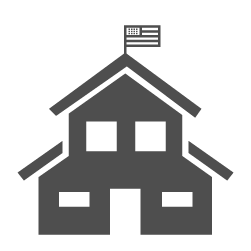 Schools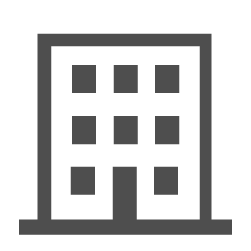 Offices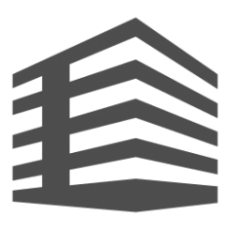 Commercial
approved for any type of project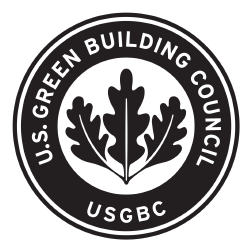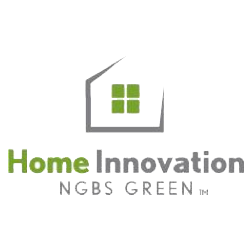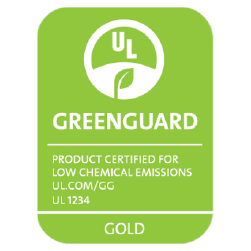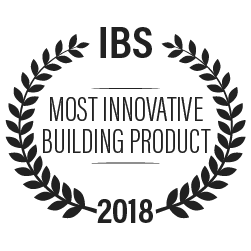 Weatherize without caulk or foam
Toxin-free tightness within 4 hours
Seal gaps from the diameter of a human hair up to 1/2 inch
Meet the most aggressive air tightness standards
Easily achieve passive house air tightness standards
Remedy existing workmanship errors affecting air tightness
Eliminate noise and odor issues by simultaneously sealing
Residential, Multi-family & Commercial